My paintings and drawings reflects my concern for the current saturation of images and how painting or drawing could face it.
Read more...
insert a participatory and democratic economic system in the art market and the art world. Why? Because the current art world reflects the unequal distribution of wealth and the huge gap between poor and rich that currently exist
How do I create democracy in the art world?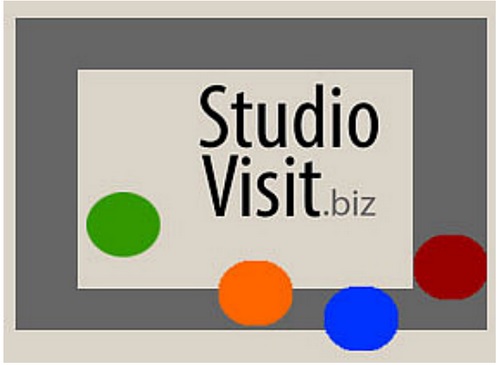 StudioVisit is a platform for art lovers to meet the artists in their own studio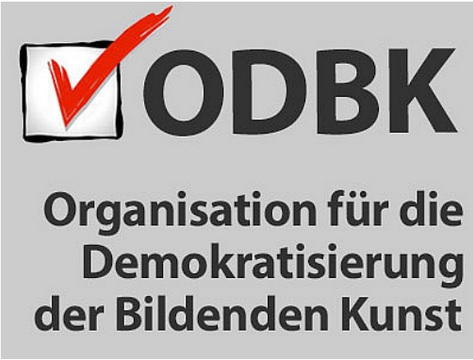 ODBK is an activist group aiming to raise awareness and improve regulation